In a celebration of unity and inclusion, the 2023 National Para Football Championships officially commenced at the State Football Centre in Perth/Boorloo, marking a historic milestone for the para sports community. The Opening Ceremony, graced by an inspiring Welcome to Country by Whadjuk Noongar Elder, Uncle Barry Winmar, Mayor at the City of Kwinana, set the stage for an exceptional event.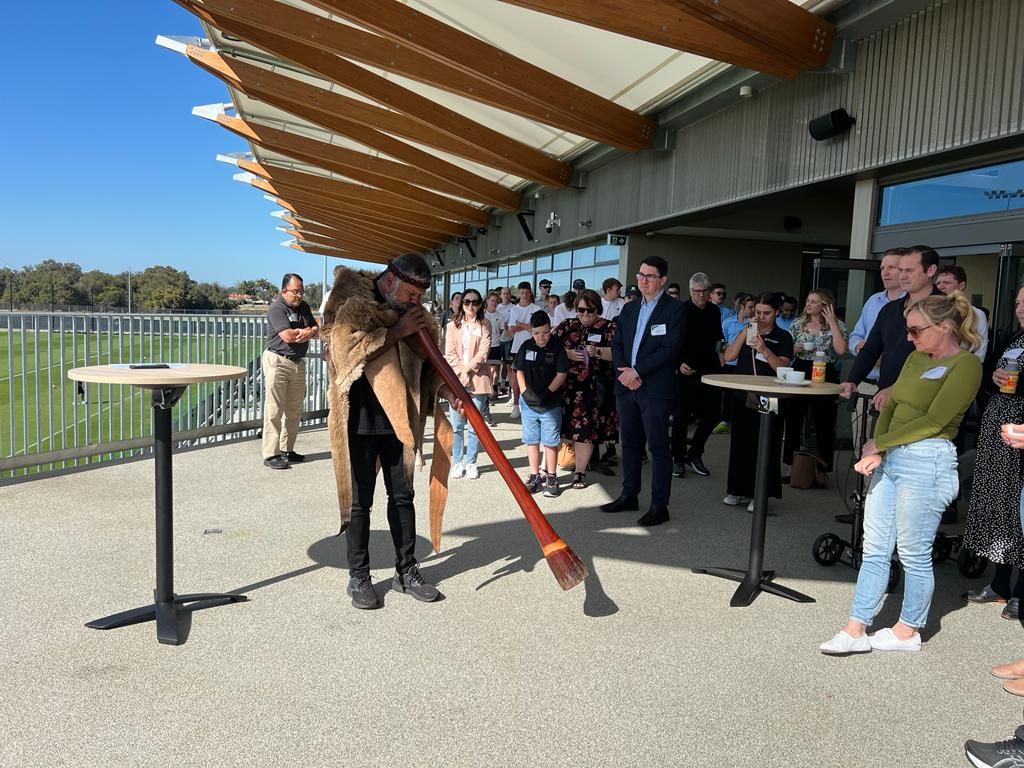 Football Australia and Football West representatives Katrina Hicks and Jamie Harnwell shared their warm welcomes and visions, emphasising the significance of this tournament in promoting accessible sports. The event was further honoured by the presence of Hon. Patrick Gorman MP, who joined the festivities alongside distinguished guests from the Department of Local Government, Sport, and Cultural Industries, KingKira Group, Starick, SportWest, APM, Tourism Western Australia, Perth African Nations Sports Association (PANSA), Curtin University, and Catholic Education Western Australia.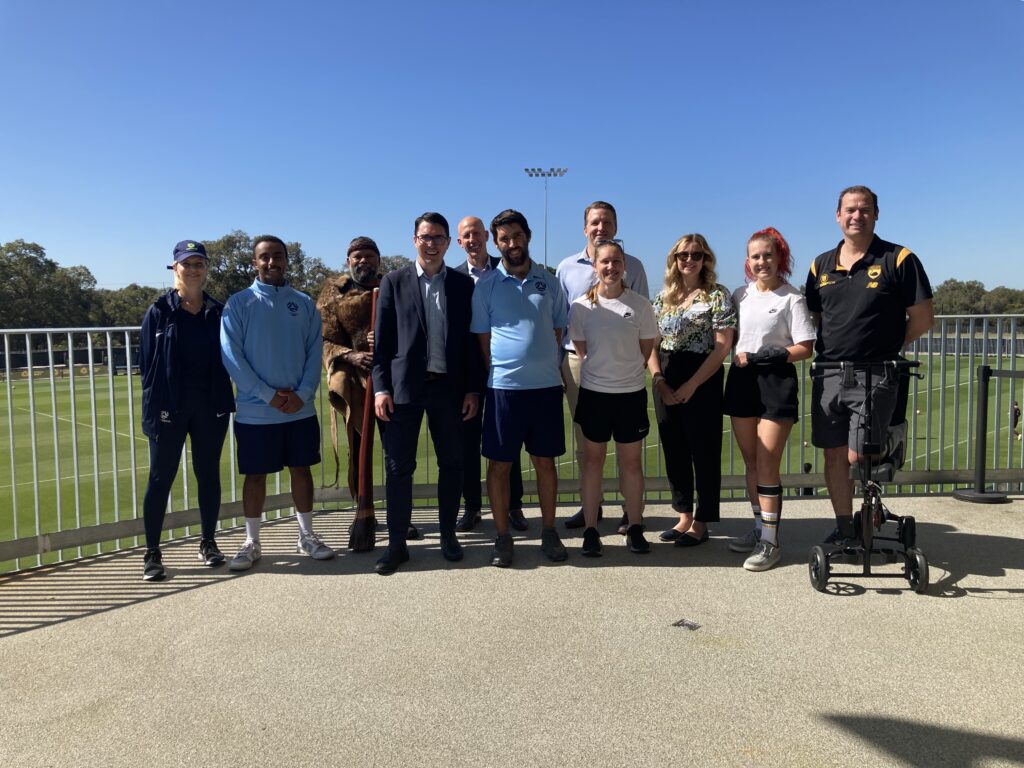 For the very first time, Perth/Boorloo had the privilege of hosting this prestigious tournament, and the atmosphere was electric. The inaugural match featured the Gold Fields State WA Paras squad, showcasing their exceptional skills and determination with an impressive 10-0 victory against Queensland. The resounding win not only highlighted the talent of the players but also symbolised the spirit of unity and sportsmanship that defines para football.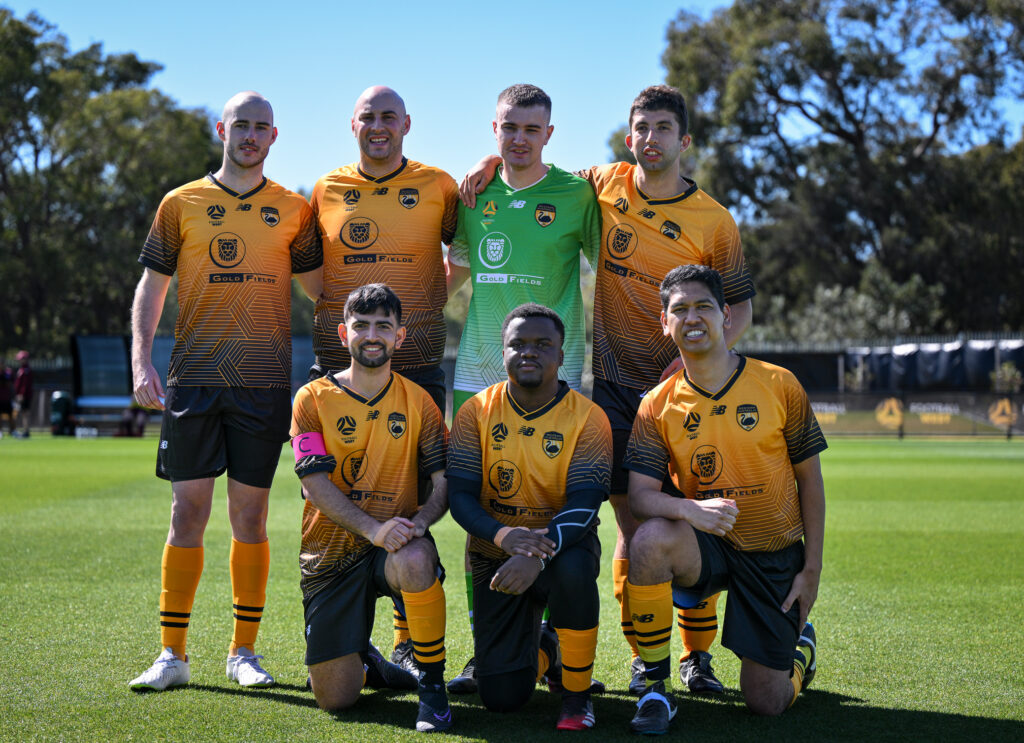 The success of this historic event was made possible through the collaborative efforts of the Football Futures Foundation, with the support of Football West, and Football Australia. Their unwavering support and dedication paved the way for this groundbreaking tournament, creating a platform where athletes of all abilities could shine.
We extend a heartfelt thank you to our Gold Fields State WA Paras team sponsors, Gold Fields Australia and KingKira Group for their invaluable contributions to the WA Para Football Program's success. Their support exemplified the essence of community and teamwork, echoing the core values of the championships.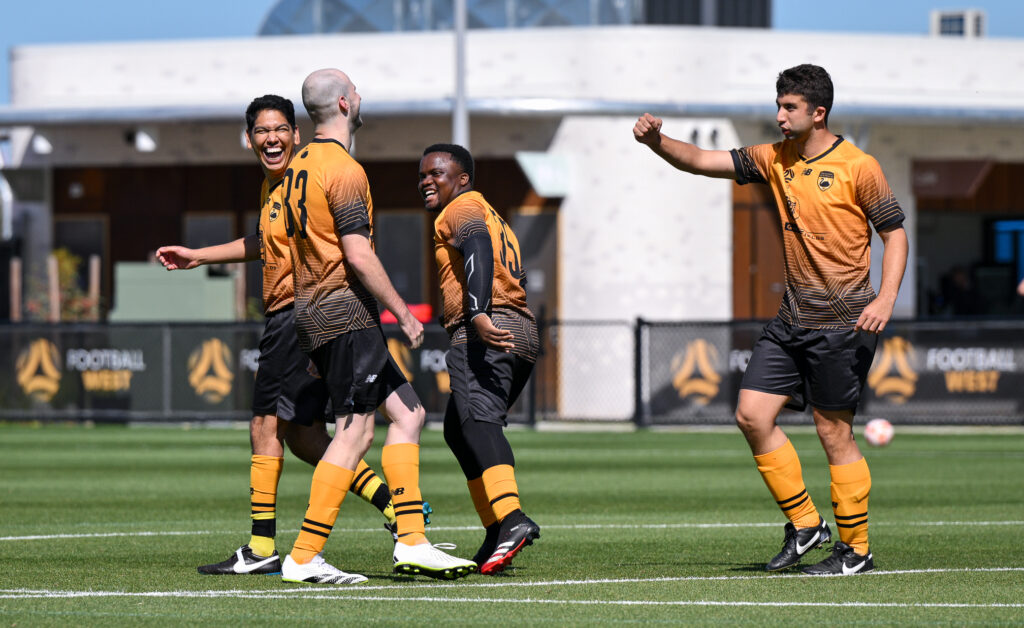 As the tournament progresses, the 2023 National Para Football Championships serve as a powerful reminder that sports have the ability to transcend boundaries. This event not only celebrates the exceptional abilities of our footballers but also exemplifies Football Futures Foundation's commitment to fostering inclusivity, passion, and determination in the world of sports.