In a groundbreaking move towards inclusive sports, the 2023 National Para Football Championships entered its second and third days with the ID Showcase, a friendly match between Victoria and WA State ID teams that marked a significant stride towards equal opportunities in sports.
The WA State ID squad, comprising players from the Foundation's Equal Footingball league, took to the national stage, showcasing not just their incredible talents but also the depth of diversity within the beautiful game. The Showcase Matches are a testament to the Foundation's dedication to inclusivity, marked a pivotal moment in the representation of athletes with intellectual disabilities in mainstream sports.
Throughout Day 2 and Day 3 of the championships, the sporting community witnessed inspiring performances and a strong sense of camaraderie among the players. The event not only highlighted the underrepresented talents of these athletes but also underscored the sporting community's resolute commitment to fostering a diverse and inclusive environment within football.
Football Futures Foundation expressed immense pride in sponsoring the Victorian team's visit to Perth for these showcase matches against the WA State ID team. We extend our heartfelt thanks to our partners, Football Australia and Football West, for their crucial roles in bringing these showcase games to the national stage. This initiative represents a significant step forward in establishing a robust state and national football pathway for athletes with intellectual disabilities.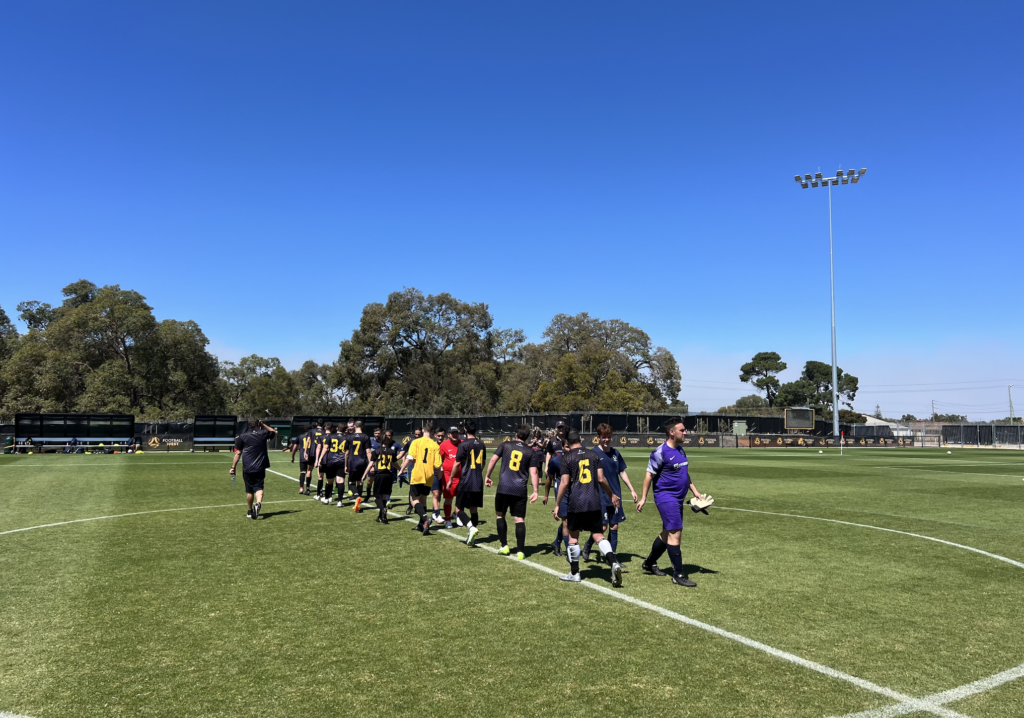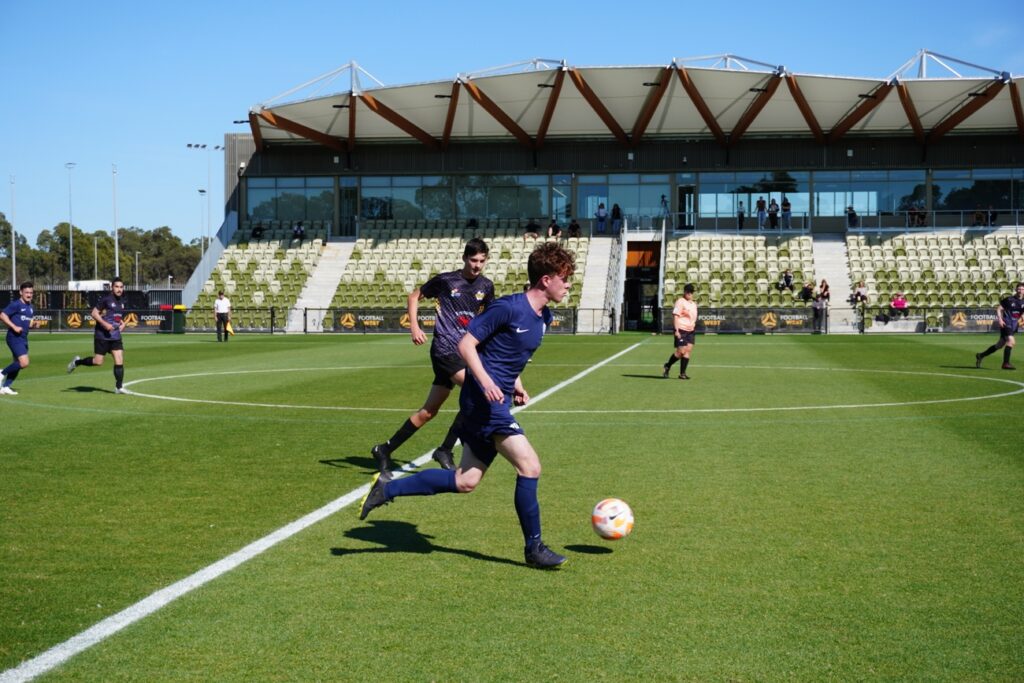 Both WA and Victoria showcased exceptional skills and sportsmanship over the past two days. Beyond the thrilling matches, these games also facilitated the formation of new friendships among the players and coaching teams, reinforcing the inclusive spirit of the event.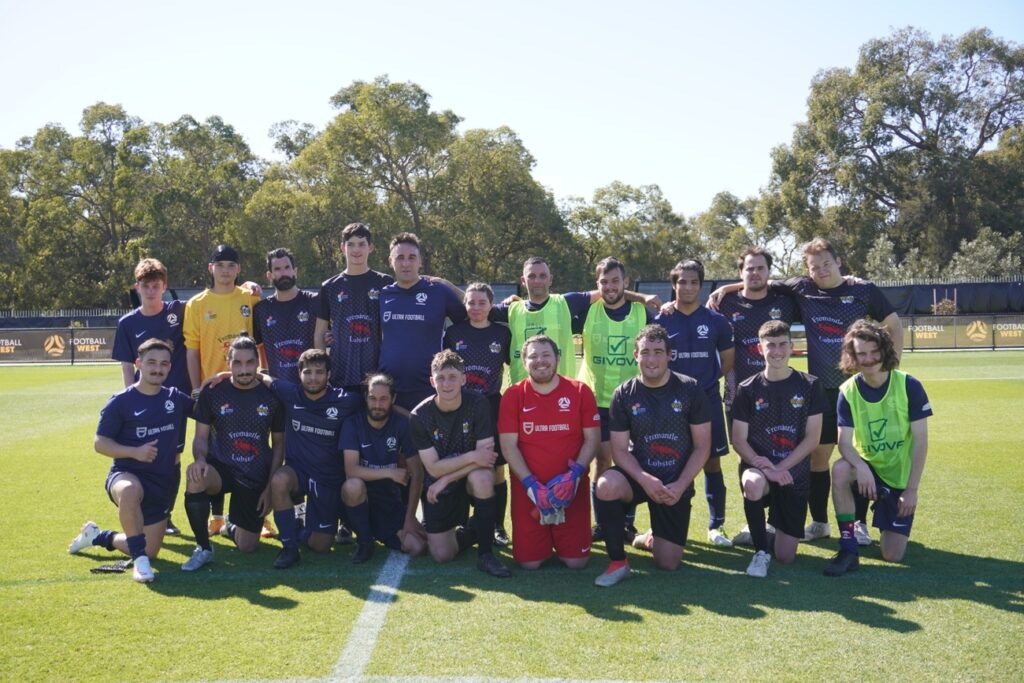 Congratulations echoed throughout the venue, acknowledging the outstanding performances of all players, coaches, and supporting teams at this prestigious competition. As the championships continue, the Football Futures Foundation remains dedicated to championing inclusivity and diversity within the realm of sports, ensuring that every athlete, regardless of their abilities, has a chance to shine on the national stage.