In a groundbreaking move for women's sports, the Albanese government has announced a historic commitment of $200 million to help more women play sport. The decision comes on the heels of the Matildas' remarkable journey in the recent FIFA Women's World Cup 2023, which ignited an unprecedented surge of enthusiasm and support for women's football across the nation. This investment also comes with reforms to ensure more exposure of women's sports on free-to-air television.
As a leading advocate for the development of inclusive football at all levels in Australia, Football Futures Foundation warmly welcomes the government's substantial investment in women's sports infrastructure. This bold initiative marks a significant step forward in recognising the value and potential of women's sports, particularly football (soccer), and underscores the government's commitment to fostering gender equality in the realm of athletics.
"The Albanese government's pledge of $200 million towards women's sports is not only a resounding endorsement of the incredible impact girls' and women's participation can have on our society but also a testament to the transformative power of sport in bridging cultural gaps and fostering community connections. We are thrilled to see this acknowledgment of the Matildas' achievements, which have not only captured the nation's heart but also propelled women's football into the spotlight as a vehicle for positive change and empowerment," stated Brent Hedley, Executive Officer of the Football Futures Foundation.
The FIFA Women's World Cup 2023 saw the Matildas capture the hearts of Australians and showcased the remarkable talent, dedication, and determination of the team. Their performance not only inspired a nation but also highlighted the need for upgraded facilities and resources to further empower girls' and women's pathways to playing football and support their continued success on the international stage.
The funding will play a pivotal role in levelling the playing field for women in sports and nurturing the growth of football talent from grassroots to elite levels. Football Futures Foundation is committed to working closely with community partners to apply for the funding when it opens in early 2024 to ensure that grants are utilised effectively and efficiently to maximise their impact. This includes the continued development of our Football for All, United through Football and Up Front initiatives to support girls and women of all ages and all abilities to play football and the provision of pathways such as coaching education and mentoring programs to help them become leaders within their communities who are empowered to use football as a vehicle to drive positive change.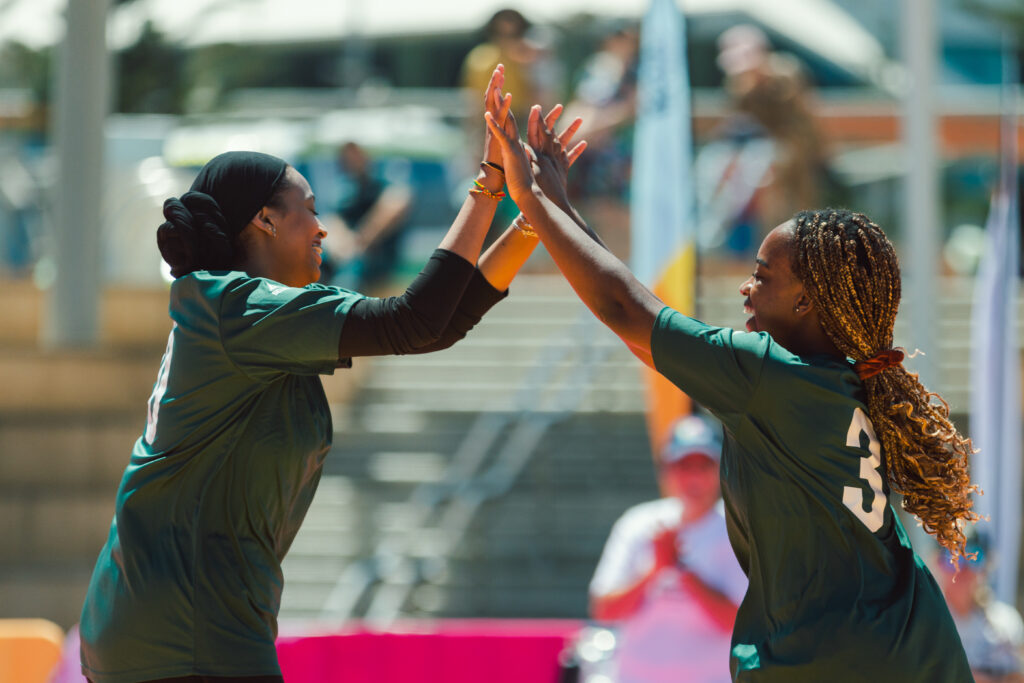 "We look forward to collaborating with communities across Western Australia to build a strong foundation for women's sports. By investing in grassroot initiatives, we are not only investing in the future of our girls and women but also sending a powerful message about the importance of gender equality in all aspects of our society," added Brent.
As Australia continues to celebrate the achievements of the Matildas and embrace the transformative power of women's sports, Football Futures Foundation remains steadfast in its commitment to fostering an inclusive and vibrant sporting landscape for all. With the support of the government's generous funding, the future of women's football in Australia shines brighter than ever before.