In a resounding celebration of the beautiful game's capacity for meaningful transformation, Festival23 marked an extraordinary convergence of football and positive impact, generating a movement that is sparking change both within and beyond the boundaries of the pitch.
Organised with a keen emphasis on purposeful engagement, Festival23 seamlessly merged the realms of football and social impact, heralding a paradigm shift that is resonating across communities. This groundbreaking event served as an embodiment of how the power of sports can transcend its playing field, reaching into diverse aspects of life to drive positive change.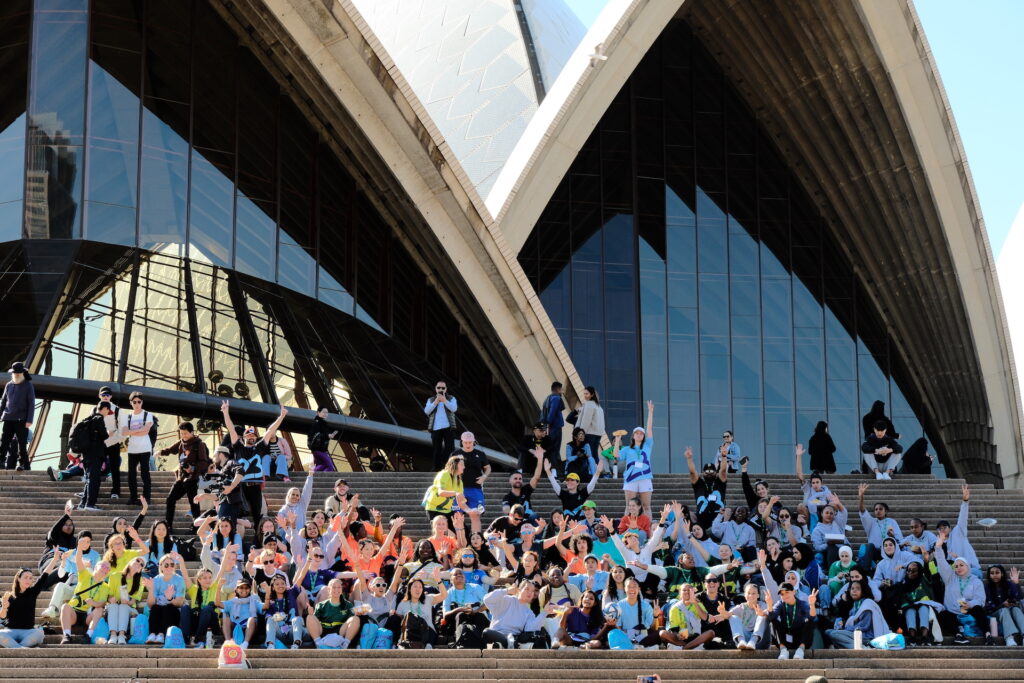 At the forefront of this inspiring initiative was Football Futures Foundation's Up Front program. With immense pride, the Foundation facilitated the participation of three exceptional young leaders from Western Australia in the Festival23. This eight-day festival congregated over 70 young leaders hailing from 40 different countries, each converging with a shared passion for women's football and a collective ambition to advance key United Nations Global Goals: gender equality, climate action, youth employability, and diversity and inclusion.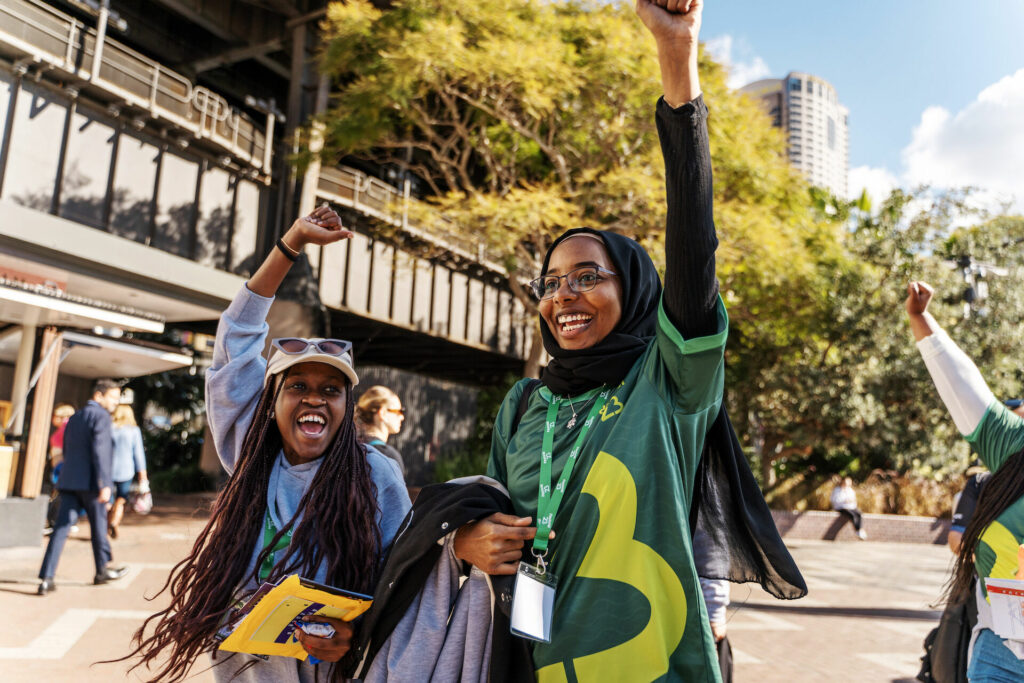 The heart of the festival lay in its commitment to the Global Goals. To that end, the event featured an engaging lineup of educational workshops, values-driven football activations, team-building exercises, forums, community-driven events, excursions, and a remarkable highlight – attending the FIFA Women's World Cup Australia & New Zealand 2023™ quarter-final game between England and Colombia. This thrilling football encounter encapsulated the spirit of the festival, underlining the shared aspiration for using sports as a platform for empowerment, understanding, and positive societal shifts.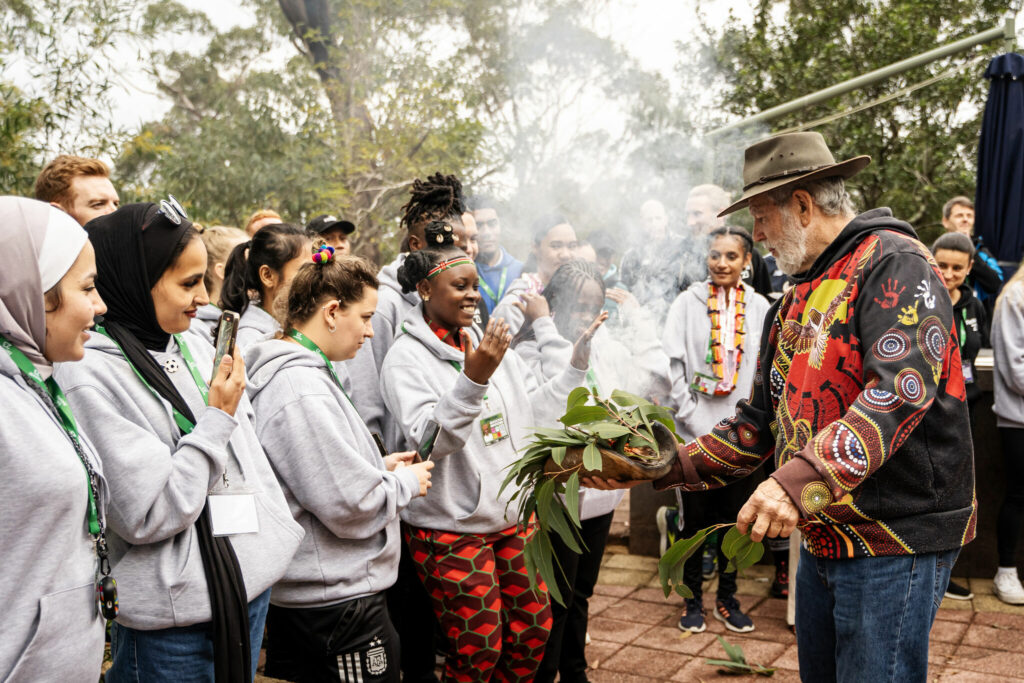 As the driving forces behind Festival23, organisations like Football United, Common Goal, and Creating Chances, alongside their partners, have demonstrated remarkable dedication to harnessing football's inherent potential for societal good. Their collective efforts in hosting this remarkable event have given rise to an unforgettable experience that amplifies the voices of young leaders committed to driving change.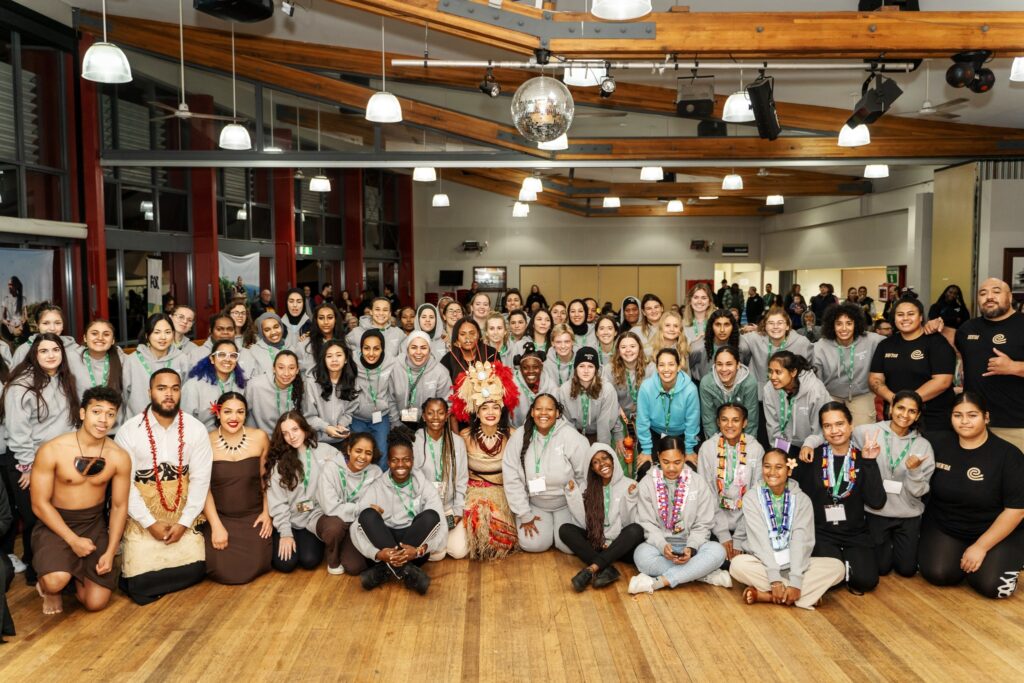 Football Futures Foundation expresses sincere gratitude to all those who contributed to making Festival23 a resounding success. By providing a platform that fuses football with global goals, this event has underscored the capacity of sports to bridge gaps, ignite conversations, and mobilise actions that pave the way for a brighter future. The impact of Festival23 resonates deeply, embodying the belief that when football meets purpose, it becomes a catalyst for transformative change.