In a remarkable display of talent and creativity, the Northern City FC Girls Squad received a fantastic training opportunity on Thursday 20 July, as guest coaches from Tottenham Hotspur Football Club joined them on the pitch. The training session, supported by Football Futures Foundation, left the team inspired and motivated to take their skills to new heights.
Under the guidance of the Tottenham Hotspur global development coaches, the squad immersed themselves in an evening of practical training and insightful guidance. Warm-ups, drills, and skills development took centre stage as the coaches shared their expertise with the eager young players. The session not only elevated their technical prowess but also enriched their understanding of the game's nuances.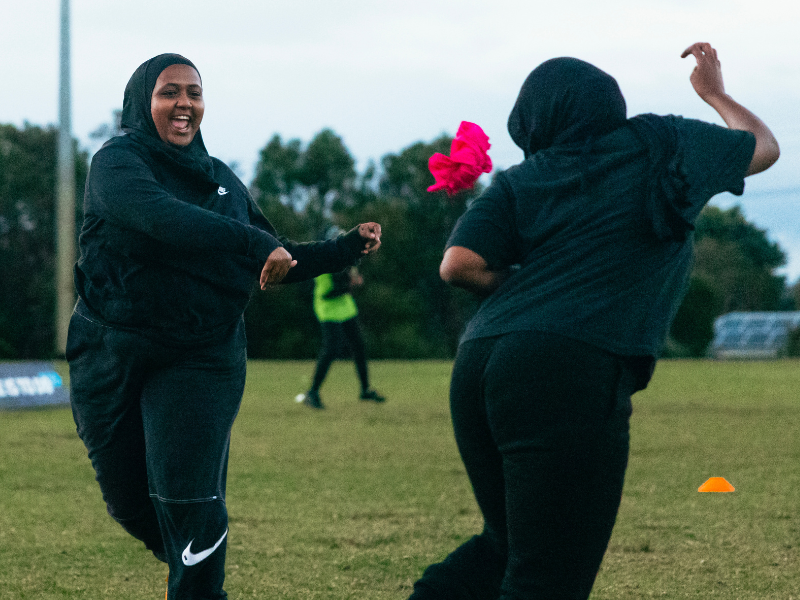 The highlight of the evening wrapped up in a friendly match that showcased the squad's newfound techniques and strategies. To cap off the evening, the team organised a World Cup watch party and tuned in to witness the FIFA Women's World Cup Australia & New Zealand 2023™ Australia vs Ireland match. The collective spirit and enthusiasm in the air mirrored the energy on the pitch!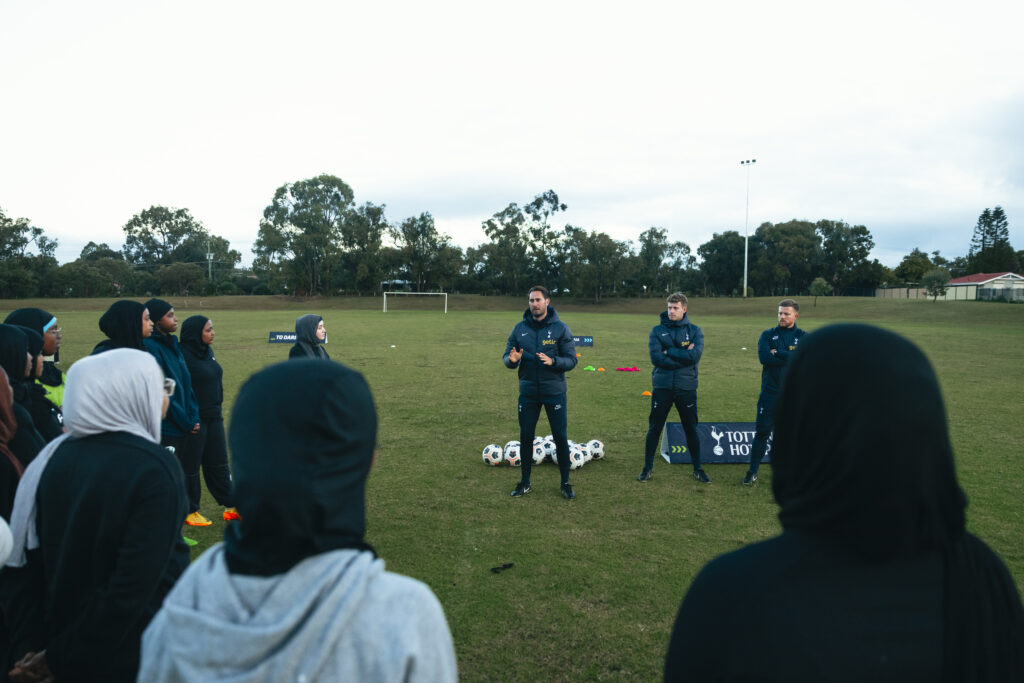 Football Futures Foundation is committed to fostering inclusivity and empowerment for girls and women in football. The Foundation's support of the Northern City FC Girls Squad underscores its dedication to nurturing a platform where friendships are forged, skills are honed, and the joy of football knows no bounds.