In a once-in-a-lifetime opportunity, Telethon treated our young program participants to an exclusive event, 'On the Couch with Ange Postecoglou,' presented by The West Australian. The event, held at Crown Perth, left the aspiring football fans awe-inspired as they enjoyed breakfast with the renowned football mastermind, Ange Postecoglou.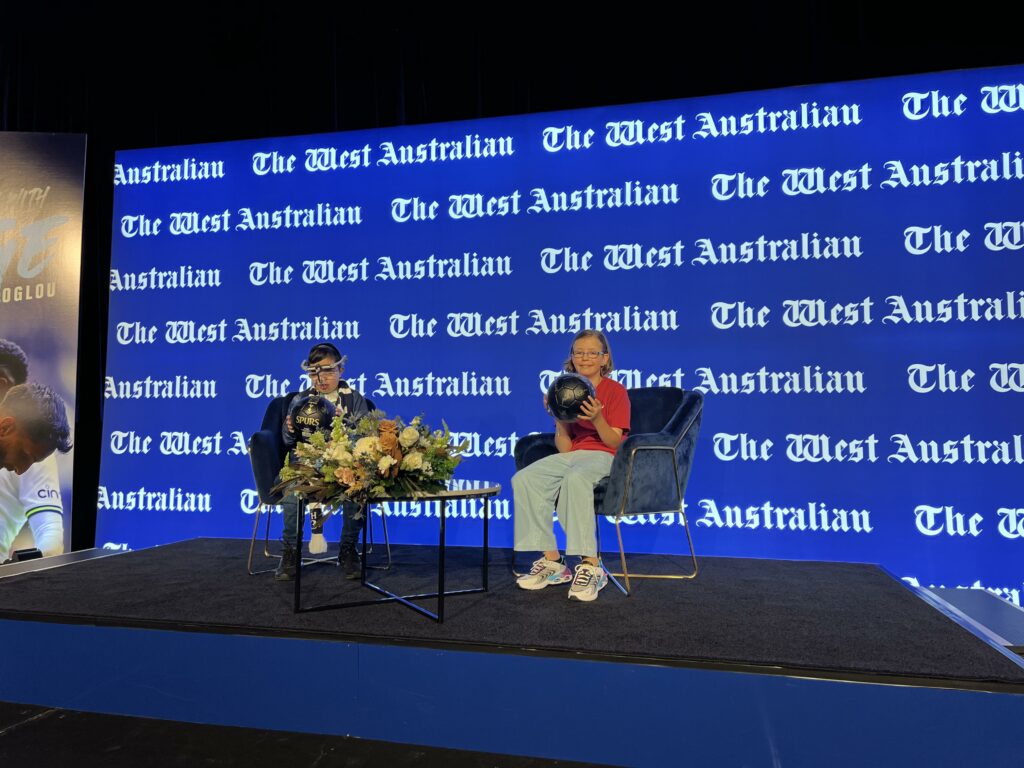 Ange Postecoglou's remarkable career as both a player and manager has spanned three continents, and during the event, he regaled the audience with tales of triumph and wisdom gathered from his experiences on the pitch and in the dugout. From humble beginnings in local leagues to commanding international arenas, Postecoglou has continuously blazed a trail of success wherever he has called home.
The event, expertly emceed by the brilliant Ryan Daniels from 7 News Perth, granted our participants a unique and direct opportunity to hear from Ange Postecoglou himself, just one day after he made his debut as the manager of none other than Premier League heavyweights, Tottenham Hotspur. The room was filled anticipation and excitement as our young football enthusiasts eagerly listened to the seasoned manager's insights and reflections on his latest adventure.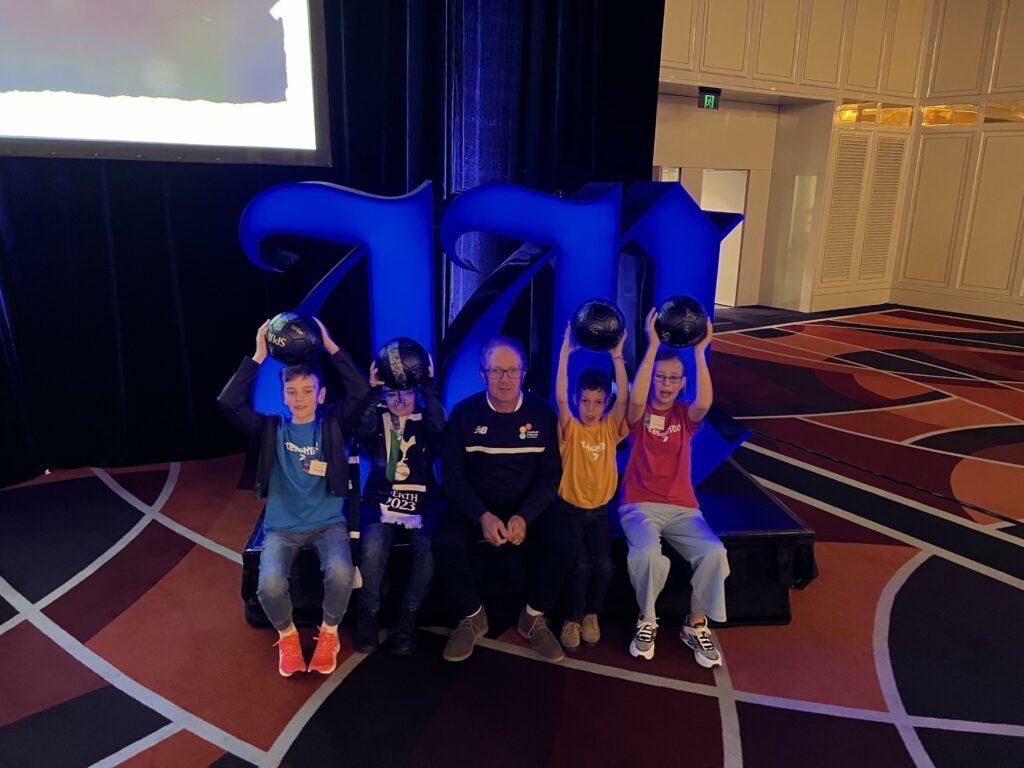 The morning was nothing short of inspiring, with the participants thoroughly engaged in storytime with the football legend. The exchange of knowledge and passion for the sport was evident, leaving an indelible mark on the young hearts and minds of those present. Ange Postecoglou's words resonated deeply with the children, motivating them to dream bigger and strive harder for success in their own football journeys.
The Football Futures Foundation expressed its heartfelt gratitude to Telethon and The West Australian for inviting our participants to this extraordinary event.