On Monday 17 July 2023, Football Futures Foundation's i-League and Equal Footingball participants were treated to an afternoon of fun-packed football thanks to the support provided by Telethon and English premier league icon, Tottenham Hotspur.
In partnership with Telethon and Tottenham Hotspur, Football Futures Foundation facilitated a sensational clinic at Floreat Athena Football Club. Young football enthusiasts enjoyed an afternoon of drills and games led by Tottenham Hotspur's esteemed coaching team, supported by Foundation coaches and volunteers.
Two of Tottenham Hotspur first team's latest signings, left-back Destiny Udogie and goalkeeper Guglielmo Vicario, visited the clinic to say hello and spend the afternoon with the children. The excitement and joy radiating from the children's faces were evident throughout the event, as they relished the opportunity to learn from and interact with their football heroes.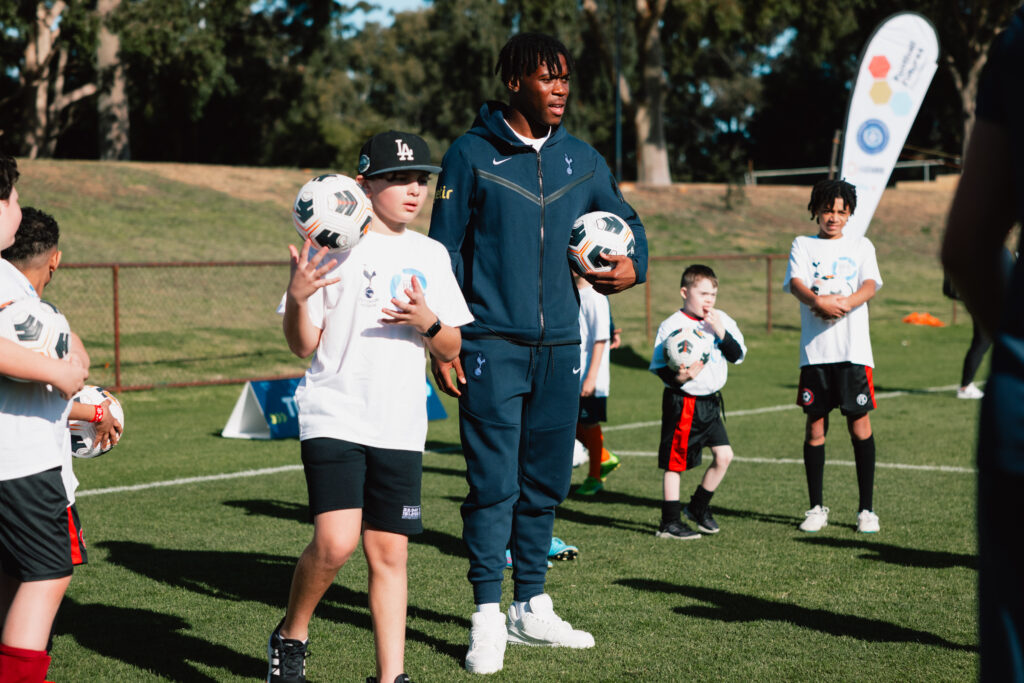 The football clinic received extensive coverage and support from Seven West Media, highlighting the impact and importance of such initiatives in the community. The exposure provided by the media outlet helped raise awareness about the Foundation's mission and the positive influence it has on the lives of children across Western Australia.
Football Futures Foundation has always been committed to creating inclusive environments for all aspiring young footballers, regardless of their skills or abilities. This event served as a shining example of the Foundation's dedication to promoting inclusive football, inspiring children and young people of all walks of life to embrace the sport they love.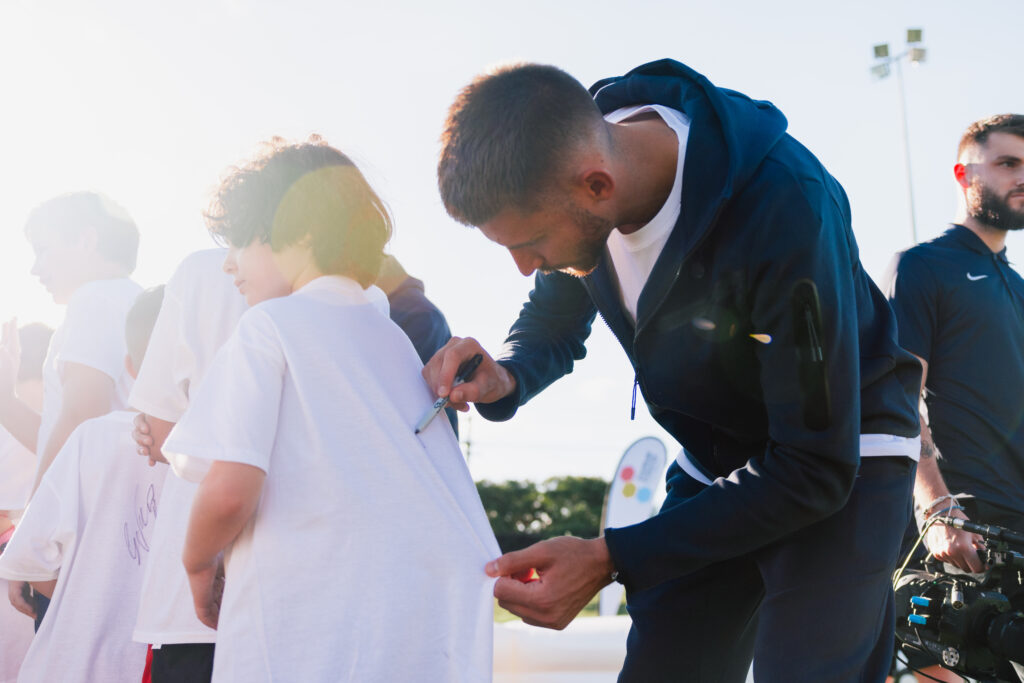 The success of this extraordinary event wouldn't have been possible without the relentless efforts of the dedicated team of staff and volunteers from Football Futures Foundation. Their unwavering passion for empowering young individuals through football has been instrumental in driving positive change within the community.
As the Foundation reflects on the success of this remarkable event, it recognises the role played by the parents and caregivers who supported and enabled their children to take part in this unique and enriching experience. Their unwavering encouragement and belief in their children's potential have been vital to the success of the Foundation's initiatives.
Football Futures Foundation extends its heartfelt appreciation to Telethon, Tottenham Hotspur Football Club, WA Disabled Sports Association, Seven West Media and Floreat Athena Football Club for their collaboration in organising this event and providing a welcoming environment for all participants.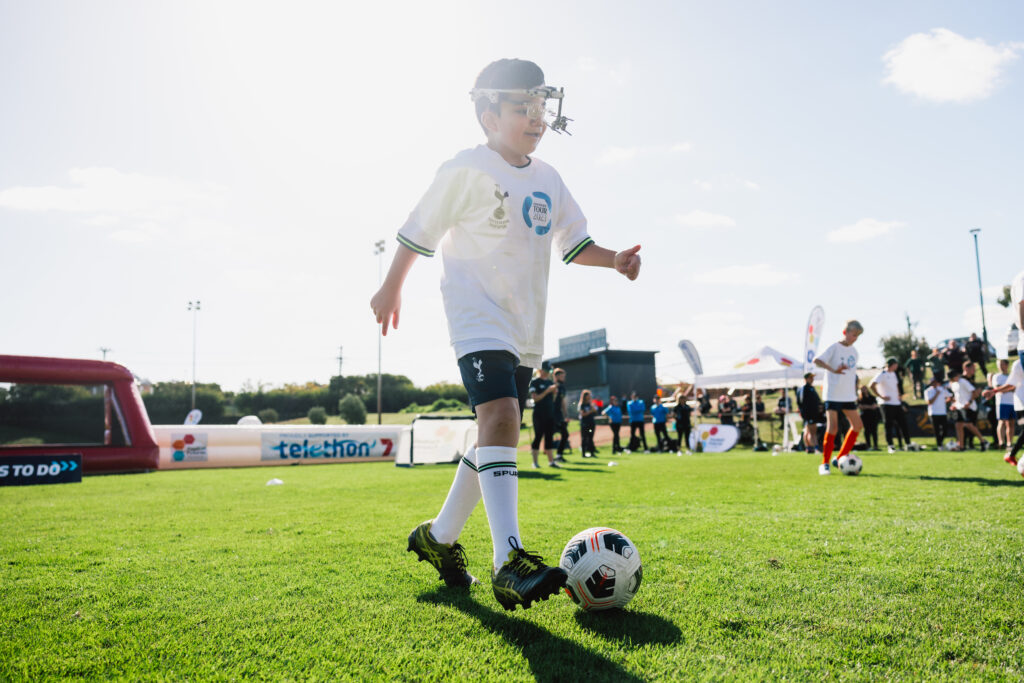 As a proud member of the Telethon family, consisting of 107 charity beneficiaries all working towards creating brighter futures for the children of WA, Football Futures Foundation remains steadfast in its commitment to enriching the lives of young Western Australians through football. The Foundation's dedication to creating opportunities and brighter futures for the children of WA continues to be a source of inspiration for the community at large.